Blog
Blog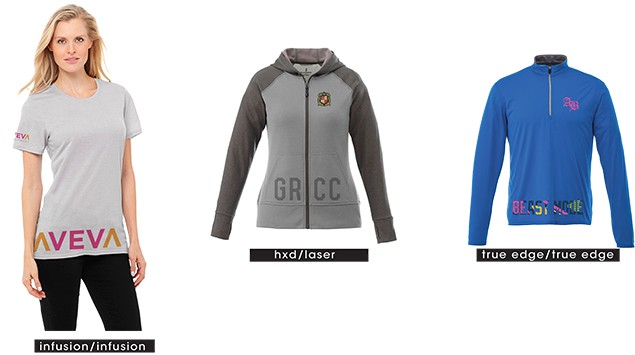 Aug 23
We love all the new ways and methods for decoration of apparel. Days of the standard embroidery or silkscreen are long gone. Click below to learn about the industry's latest trends. ...
Continue Reading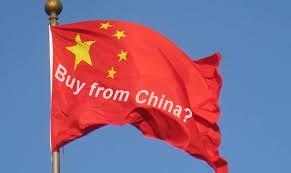 Mar 19
Who wouldn't want to cut out the middle man and go directly to the source? Common sense would tell you it costs less? But does it? The manufacturing process and related costs are very much d...
Continue Reading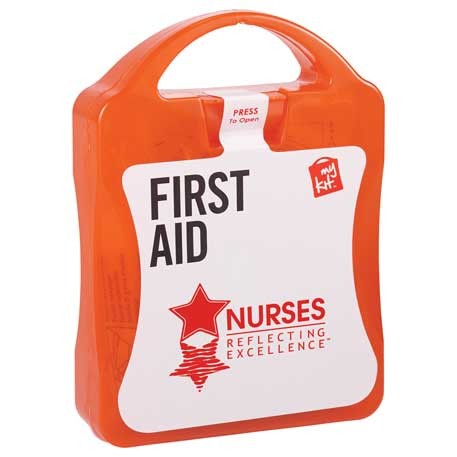 Mar 28
For just over $5.00. I found the packaging and the contents very much to my liking. 4 Skin cleansing swabs, 30 adhesive bandages 72x25mm, 10 adhesive bandages 60x60mm 1 elastic bandage, 5 dry wipes a...
Continue Reading